New paperwork procedures for 2016-2017 school year.
All athlete paperwork will be submitted to a special web site starting with this years Girls Soccer and Boys Basketball. Athletes who wish to participate in a sport at Mitchell should pick-up an online directions sheet in the office. All the forms that used to be handed out will now be on a special website that will allow eforms to be saved and esigned by parents. The only one that can not be esigned is the
sports physical, which must be picked up, filled out by parents and a doctor and then scanned and sent in. Complete instructions will be attached to this webpage and also available in the office.
Athletes have until the Friday
before
t
ryouts to have their athletic packet and physical submitted in to the web page if they wish to try out.
Players who turn in incomplete or late packets are not eligible to tryout.
ALL ATHLETES MUST HAVE A CURRENT PHYSICAL BEFORE TRYING OUT FOR ANY SPORT - the school does not keep a copy of player physicals from year to year - PLAN AHEAD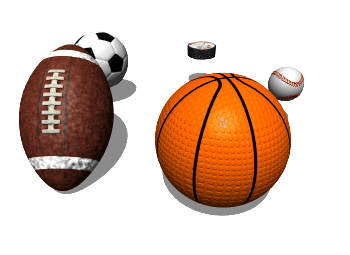 Questions, Comments, or Concerns... Please contact::
David Sewell - 635-8460 EXT 143
dsewell@fcusd.org